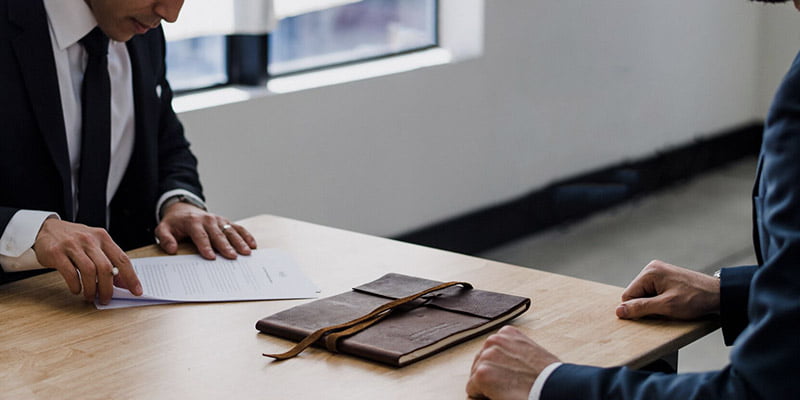 Budget
K Street Consulting's team has been involved in California's budget process for more than 20 years. We understand the unique strategies needed to negotiate complex state and federal budgeting processes. Each member of our team has worked directly in developing and negotiating budget priorities and requests on behalf of clients, on issues ranging from changes in budget "trailer" or implementation language to multi-million dollar funding projects. We know the archaic rules and complex procedures of California's budgeting process may be a mystery to many, and that's why we are here: to help you demystify this process and achieve your budget goals.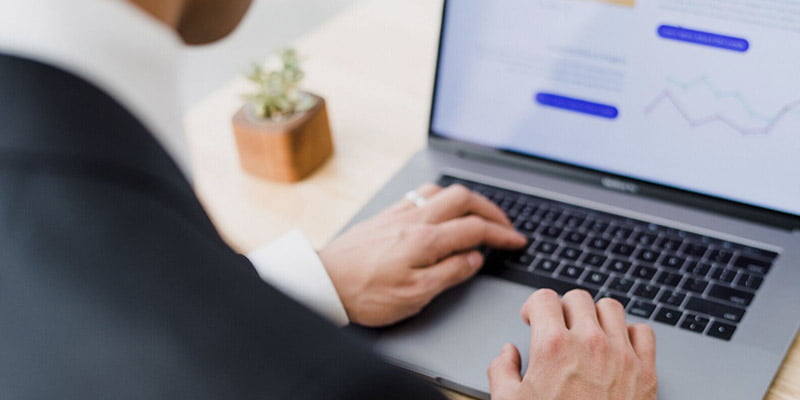 Business
California's grand economy, with an annual output of more than $1 trillion dollars, has proven to be both volatile and resilient. For small and mid-size businesses, every possible advantage in such a fluid and competitive marketplace can be the deciding factor in success. . Political action and other public relations strategies can help to secure that edge. Our team brings extensive knowledge of the nexus between politics, public relations, and the California marketplace that is crucial in identifying potential advantages that go beyond typical marketing. Whether you are seeking regulatory relief or building long-term relationships with government officials, we will work with you to develop a finely tuned strategy to support your business goals and objectives.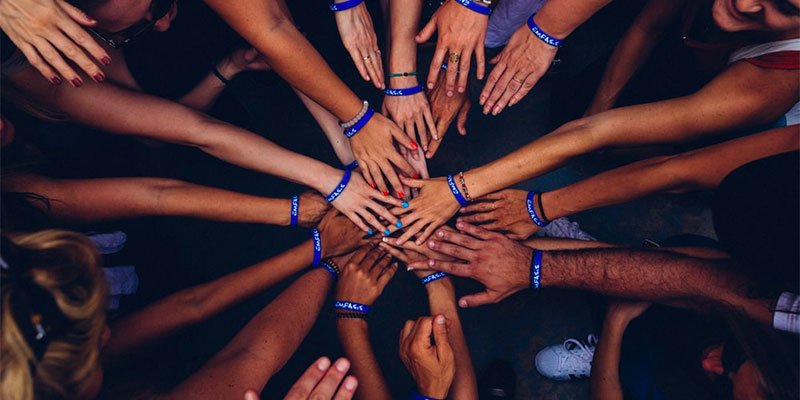 Engagement/Outreach to Ethnic Communities
Empowering and engaging underserved populations benefits entire communities. State-, county-, and local-elected leaders must collaborate with diverse community leaders on a regular on-going basis in order to better understand and better serve their communities. Many grass-root community groups seek to address specific issues/needs and rely heavily on community engagement, support, and funding to meet their short- or long-term goals. K Street helps organize and mobilize communities of color so that they can make the best use of valuable resources and partnerships that exist within their local communities.
Our team has years of experience building strong coalitions, mobilizing them, and strengthening existing partnerships with all community stakeholders. We are proud to have deep relationships with community leaders, political leaders, and faith based leaders. We have successfully engaged and mobilized community based organizations, issue based organizations, and statewide based organizations; all for either political or issue based campaigns and efforts.
We help clients and communities maximize on opportunities that help improve the quality of life for all residents in their local communities.
.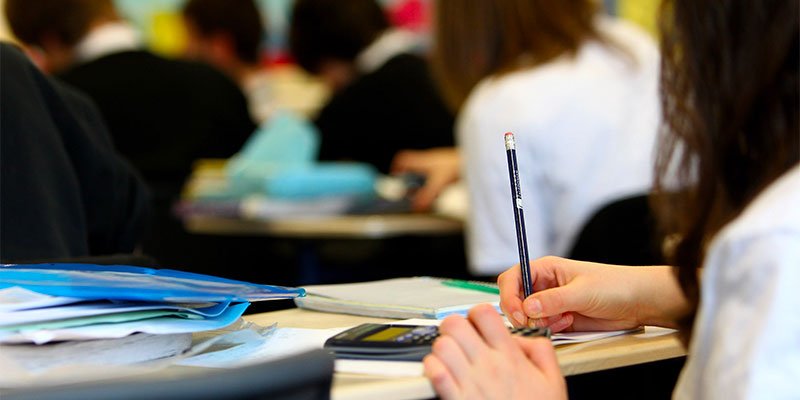 Education/Art & Entertainment
K Street's partners are widely recognized for their expertise in the arenas of state and federal education advocacy. Our team's masterful knowledge of education policy issues allows us to quickly identify legislative and regulatory proposals that impact our clients and develop effective strategies for responding in support or opposition. At a time when fiscal issues are more pressing than ever, our partners also offer decades of combined experience in monitoring, analyzing, and influencing complex state and federal education budgeting processes to assist clients in maximizing funding streams.
K Street utilizes a team approach to working with clients in education, which maximizes our capacity to engage clients on a broad range of policy issues and challenges affecting education today, including State and Federal accountability and assessment systems, urban school communities, charter schools, state budget and fiscal issues, English Language Learner populations, and higher education.
Our team brings extensive experience in utilizing the arts as a vehicle for strengthening local economies, facilitating communication and safety in local neighborhoods, and building ongoing learning opportunities for children and adults. Our team can help you develop and execute innovative strategies for organizing locally and engaging in arts advocacy at the community, state, and national level.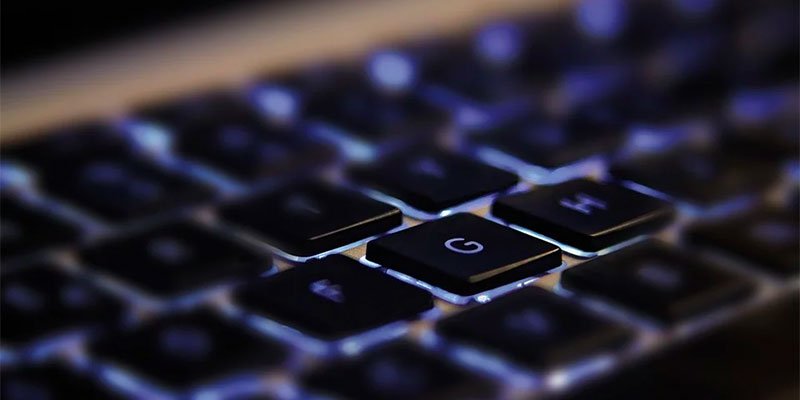 Technology & Energy
California is home to some of the world's largest industries, technology centers, and energy innovators. Technology-related companies continue to be drivers of innovation and job creation in the Golden State. Action or inaction on the part of the state can play a powerful role in promoting or stifling this innovation.
Our team brings extensive knowledge of the role public affairs, outreach, legislative, and regulatory strategies can have in advancing an idea, product, or service in the technology and energy sector. We are proud to represent The Alliance for Solar Choice (TASC) to provide guidance on legislation and develop opportunities. The K Street team will work with you to identify opportunities for advancing your objectives in the legislative, regulatory, and public affairs arenas that may become the key to your company's success.
.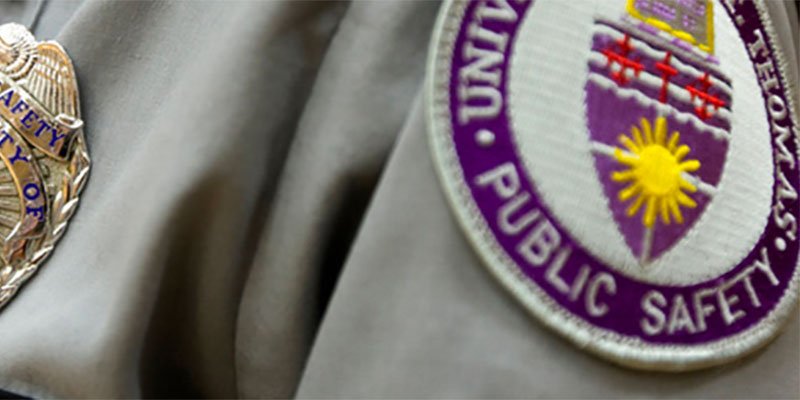 Public Safety
K Street is honored to represent over 24,000 firefighters throughout California by advocating for the California State Firefighters' Association (CSFA). For more than 80 years, CSFA has been the largest statewide fire service association in California, engaging in all elements of the fire service. In representing CSFA for nearly 10 years, we have successfully worked on many political and legislative issues relating to building construction and standards, firefighter labor issues, arson, criminal penalty enhancements, budget issues, local government, and several other public safety issues.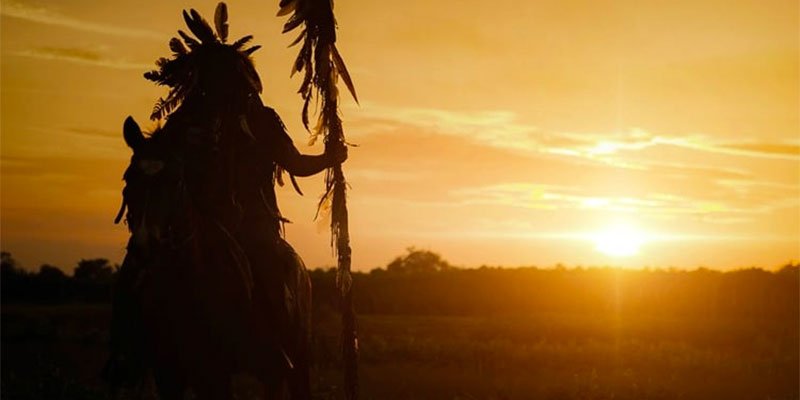 Tribal Advocacy
K Street Consulting is honored to work with sovereign Native Communities as ambassadors to the California Government. We support tribes in gaming and business issues, on education and cultural issues, and on water and other natural resource issues. We are one of the few firms in California to be lead by a member of the tribal community, Afrack Vargas, who is a member of the Klamath Tribes. We understand that tribes do not "lobby" California government, but work with California as sovereign nations on parallel footing.
K Street Consulting
K STREET CONSULTING, LLC
1232 Q Street, Suite 200
Sacramento, CA 95811
P: (916) 658-1688
1232 Q St., 2nd Floor, Sacramento, CA 95811
M-F: 8am-5pm, S-S: Closed