Services
At K Street Consulting, we work tirelessly to understand the unique needs, challenges and goals of our clients. Knowing the full range of each client's needs allows us to serve as trusted strategic advisors and be effective advocates who fully grasp the diversity of issues that may impact client objectives and outcomes. Most importantly, this comprehensive insight allows us to develop a tailored action plan for each client that integrates a range of services with a focus on building political momentum, developing long-term branding and internal capacity, and achieving goals and objectives.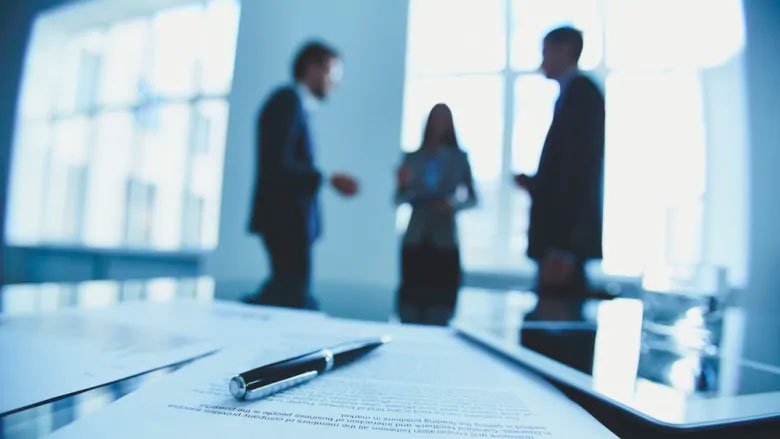 Government is constantly evolving. Term-limits, propositions, litigation, popular trends in public policy, elections, special interests, and global crisis all impact government decisions from Sacramento to Washington DC.
K Street Consulting works with our clients to navigate the plethora of challenges that may present themselves in various political and policy arenas as we maneuver to influence government decision making. Through our decades of experience, we've built a solid reputation and positive relationships with key policymakers, and our insider's knowledge gives us a powerful edge in advancing client interests.
K Street Consulting provides each of its advocacy clients with a wealth of resources. Our company philosophy is built around a team approach that is individually tailored to meet each client's specific needs. Our advocacy services include, strategic counsel, budget advocacy, coalition building, association management, legislative tracking, message management, drafting of legislative and regulatory proposal language, legislative analysis, legislative and policy research, relationship building, and public relations strategies.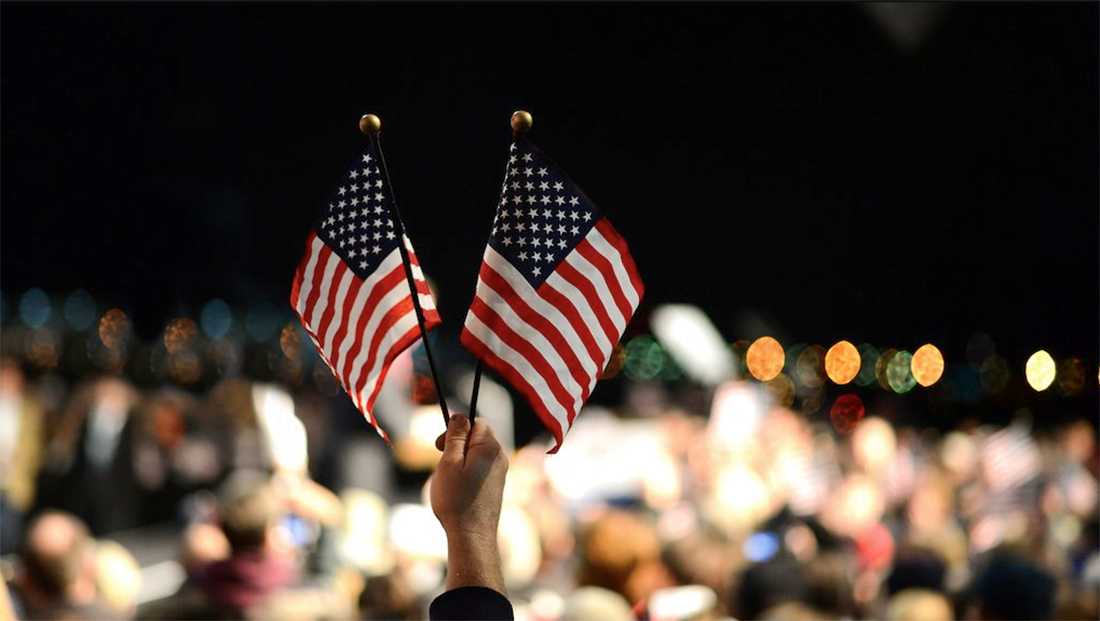 Each of our dynamic team members also has far-reaching experience in successful political campaigns, at local, state, and state-wide levels.
One of our partners, Mr. Vargas, is known as one of Sacramento's foremost experts on executing successful ground campaigns, particularly working with Latino and other underrepresented communities. He has played a critical role in the successful campaigns of several state legislators, school board members, city council members, including Los Angeles city council races.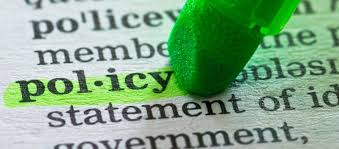 We Keep Everything Organized For You In One Place
Public policy is never static. Whether in California or Washington DC, government institutions are increasingly involved in decisions that impact corporations, non-profits, and local governments.
Public policy is never static. Whether in California or Washington DC, government institutions are increasingly involved in decisions that impact corporations, non-profits, and local governments.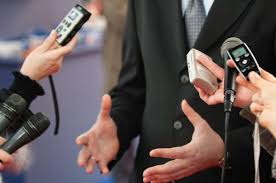 At K Street Consulting, providing effective public affairs assistance is an integral part of everything we do on behalf of our clients.
Our team has experience coordinating public events for clients that garner increased positive exposure and achieve identified goals, managing community engagement projects intended to build community trust and knowledge, and assisting clients to build broad-based coalitions to support their cause or project.
At K Street Consulting, not only do we help our clients with the "public" side of public affairs, we also assist with the behind-the-scenes work necessary to build an effective public relations campaign. Whether it's helping with the development of press releases, membership alerts, assisting with the drafting of opinion pieces or simply providing strategic counsel, K Street is prepared to ensure you have a creative, winning, public affairs strategy that works for your organization.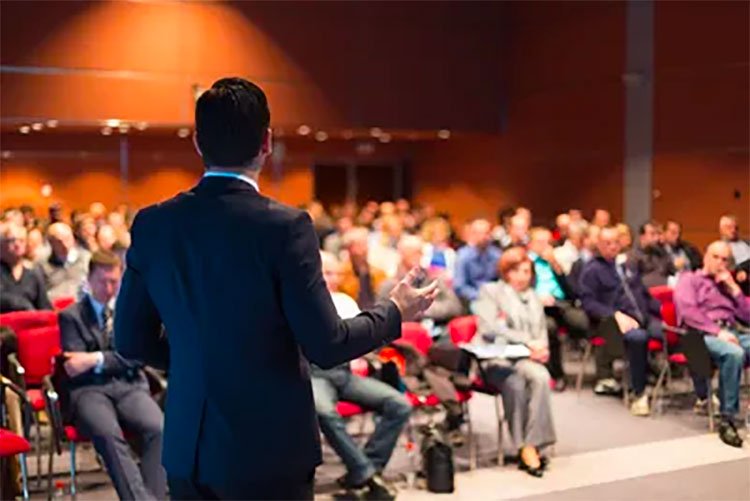 K Street Consulting leverages its experience and expertise to facilitate effective association growth and influence. 
We understand the nuances and issues that associations can encounter, which enables us to quickly identify, resolve, and thrive. Through our association management, we have access to shared technology systems, access to expert specialized staff, and fundamental policy documents to harbor a healthy, efficient, and cost effective solution.
K Street Consulting
K STREET CONSULTING, LLC
1232 Q Street, Suite 200
Sacramento, CA 95811
P: (916) 658-1688
1826 Capitol Avenue, Sacramento CA 95811
M-F: 8am-5pm, S-S: Closed